TwakEi is a specialist engineering company providing fire training, investigation, and mitigation services in Eastern Africa. In 2021 we signed a distribution agreement with Swedish based Dafo Vehicle to promote their vehicle fire protection solutions in Kenya, Ethiopia, Tanzania, Uganda, Rwanda, Sudan, Burundi, Eritrea, Southern Sudan, and Somalia. Dafo is a global market leader in vehicle fire protection and have been at the forefront of vehicle protection research and development since 1919.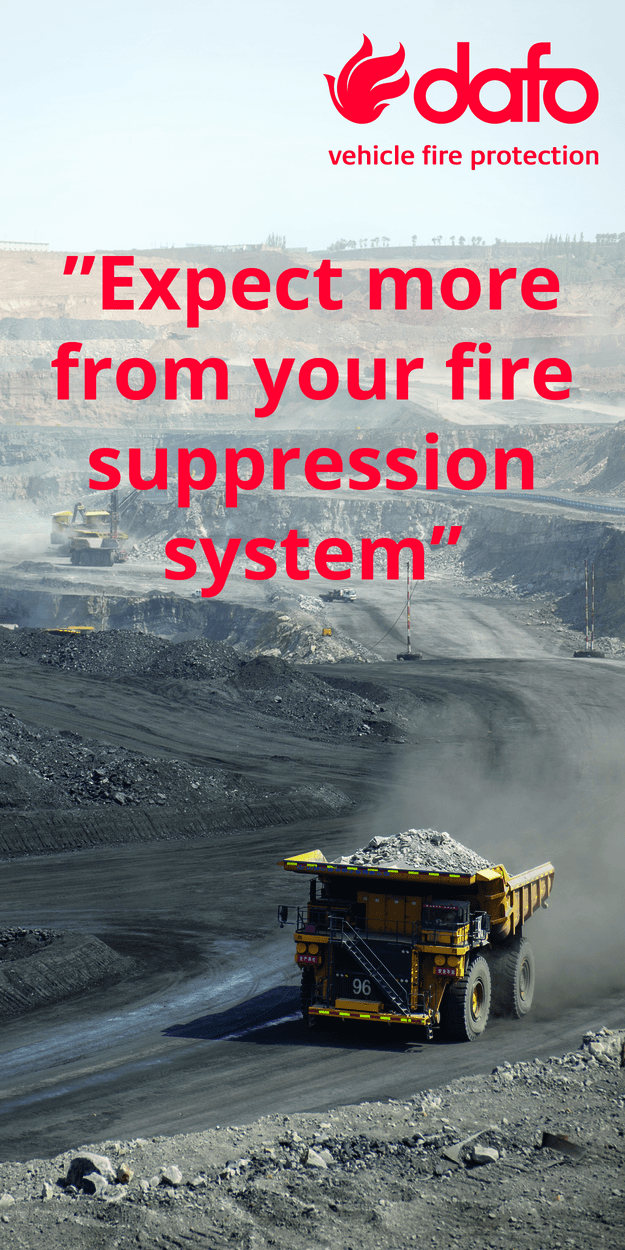 Together with Dafo, we deliver innovative, reliable, world class fire suppression solutions to our customers in Eastern Africa. Our solutions are industry 4.0 compliant and presents the lowest cost of ownership in their class, over the product life cycle. We guarantee early detection to fire signatures before thermal runaway and timely deployment of effective suppression mechanisms.
At TwakEi, we are staffed with highly competent and certified engineers, command a huge repertoire of fire science knowledge, understand the operating environment and the region supply chain at granular levels.
TwakEi is a nimble company providing 24/7 aftermarket support to our customers in the region.
Call our engineers to discuss suitable solutions for total risk management for your critical equipment and operator safety.
Visitors Address: Rhapta Rd, SK Offices, Westlands
Postal Address: P O BOX 1294, 00200
Nairobi, Kenya
Tel: +254 791 772 385